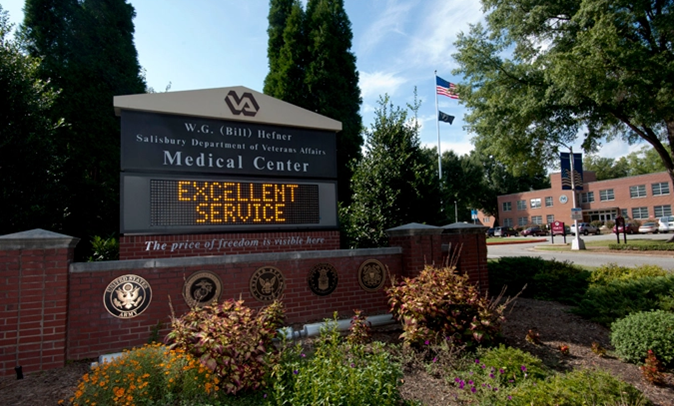 Layla Soliman, MD
Assistant Professor of Psychiatry
Atrium Health/Wake Forest University School of Medicine


The Veterans Affairs (VA) recently invited me to co-present a 3-hour workshop on suicide and homicide risk assessment. This expands on one of my favorite talks I give: "Beyond 'Denies SI/HI': Conducting and Utilizing Risk Assessments to Improve Patient Care" – a talk borne out of my Midwest AAPL connections and experiences. I will co-present with our Department Chair James Rachal, MD, an Air Force veteran and Post Traumatic Stress Disorder (PTSD) expert.
Being a member and participating with Midwest AAPL for over 20 years has helped cultivate many of my professional interests. I helped organize the 2010 Midwest AAPL Meeting in Pittsburgh as a forensic fellow under Christine Martone, MD's leadership. We also hosted the 2015 Meeting in Pittsburgh, when I co-chaired with Abhishek "Beesh" Jain, MD - one of my most cherished memories. These opportunities helped hone my presentations in clinical risk assessment. This year I was also invited by Chinmoy Gulrajani, MD to present this topic for a Grand Rounds series in Minnesota.
Presenting to VA clinicians, who take care of those who fought for our country, thrills me. These opportunities also remind me how Midwest AAPL has helped crystallize my work and continues to anchor me.
Please send submissions to mwaapl.contact@gmail.com or contact any of the current Midwest AAPL Officers.
We look forward to hearing from you!
Midwest AAPL Executive Committee, 2023